Become aware of what's holding you back and develop the self discipline and confidence you need to live your best, productive, happy life.
I help Men + Women that are disconnected, depleted and overwhelmed from doing everything, for everyone, except themselves.
I create personal success systems that help you realize your OWN goals, help you become aware of what is holding you back, while developing the self-discipline and confidence you need to live your most productive, happy life.
I show smart + savvy people how to connect all the parts of their mind, body and business by teaching strategies to cope in everyday busy life that ultimately create a solid foundation and balance within themselves
I speak and lead workshops that help you find yourself again, get clear on what you really want, clear the way for potential and possibilities that lie ahead while designing your most fulfilled, content life.
Stay accountable

Find Direction

Get Clarity

Discover your strengths

Demolish the roadblocks that are in your way

Cultivate your best life plan

Nurture yourself

Find Happiness again

Feel Supported

Create systems you can rely upon for your success!
Ready to get started? Let's Talk!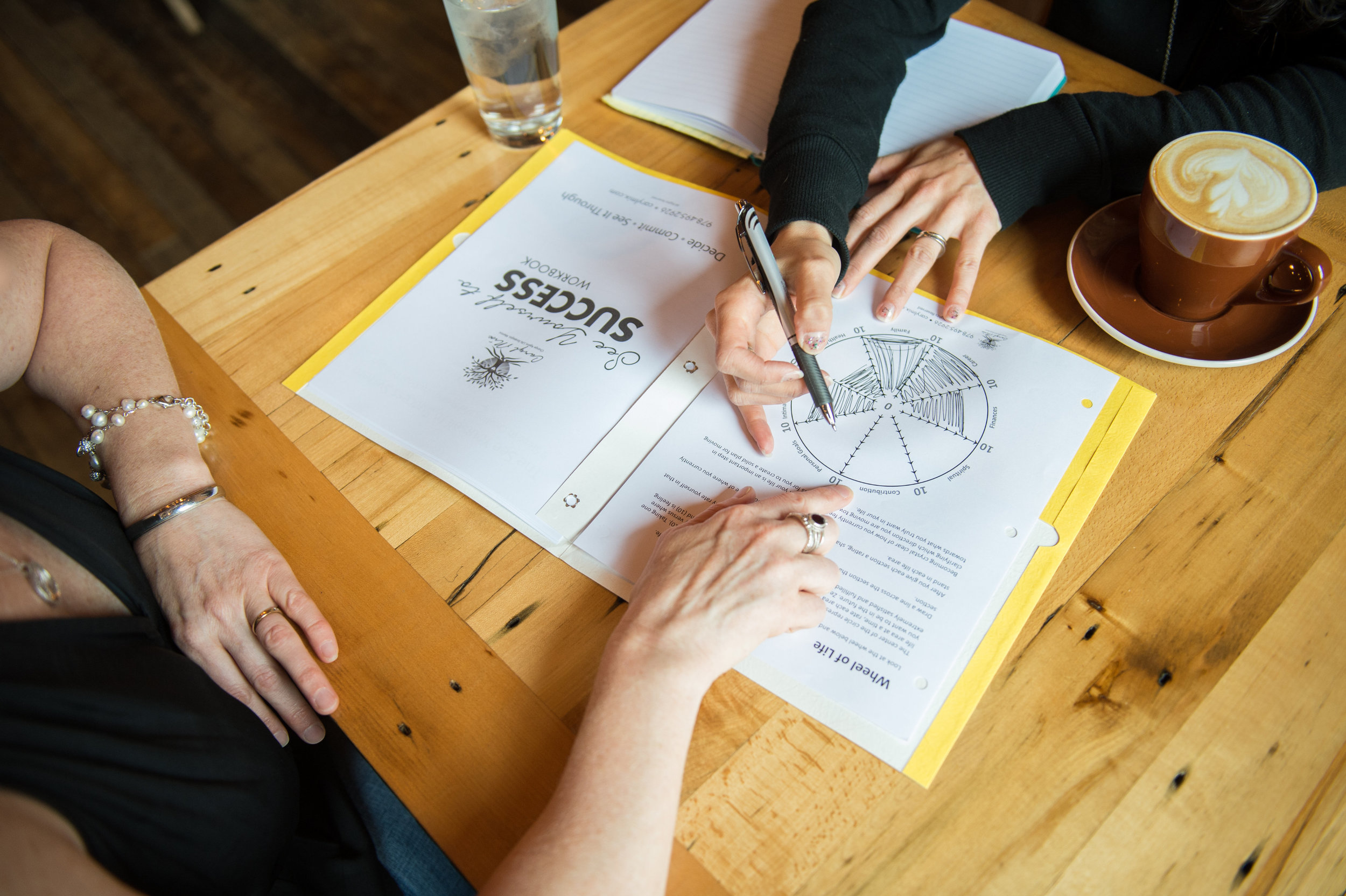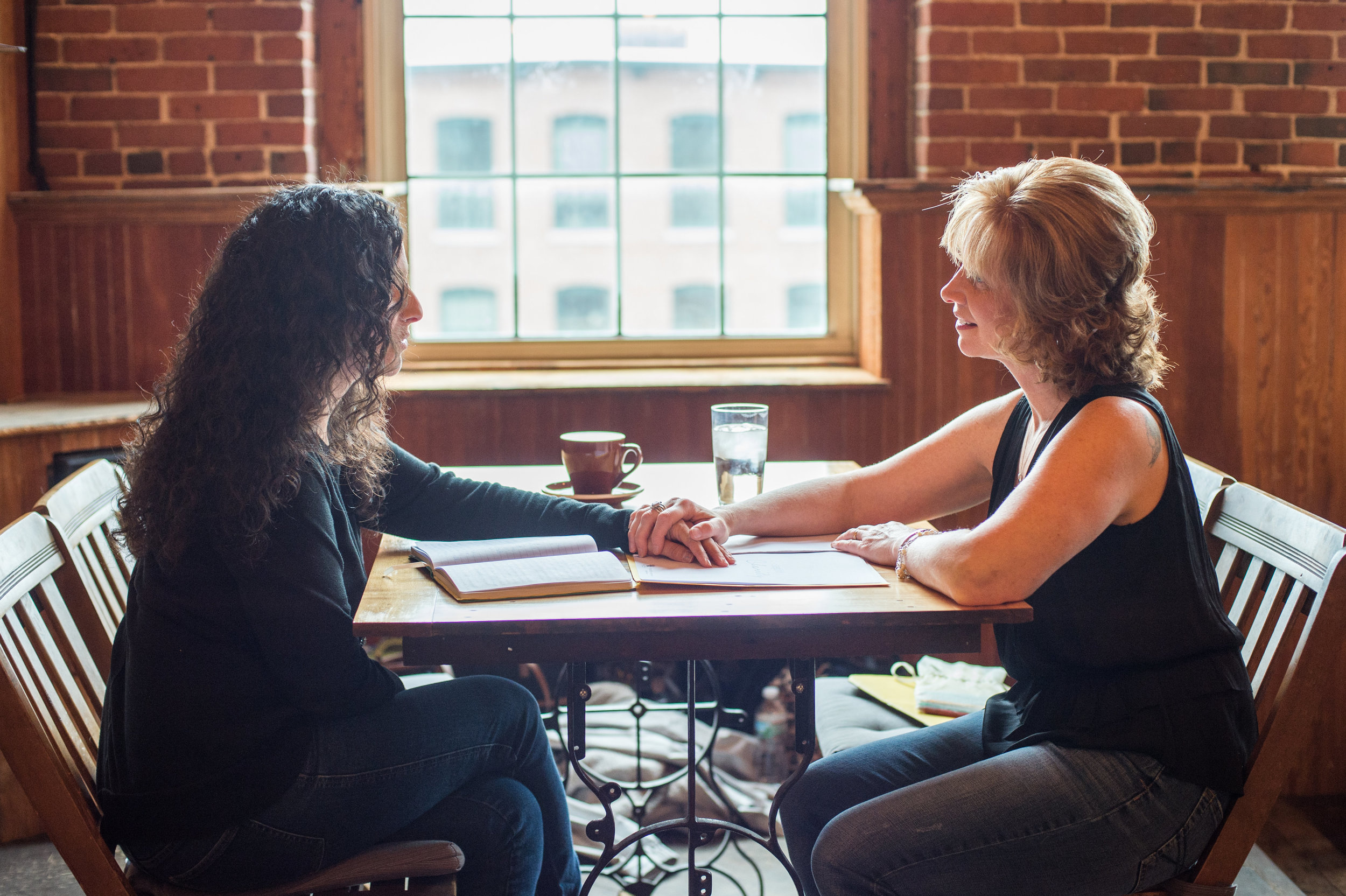 Why a life Coach?
Here's the deal, by the time you figure out you need someone, you are already stuck…and you have no idea how you are going to go about getting unstuck.
Real change is available to you too...